---
Holding an LL.B. from London and a J.D. from the United States, Dean began his litigation career as a civil defence attorney practicing with niche and large commercial firms in and around the Dallas, Texas area. He has extensive experience of policy coverage, claims and defence, in healthcare, personal injury, construction and particularly toxic tort and medical malpractice fields.

Dean first moved in-house with an American software house which expanded into hospitality and development of flexible meeting place concepts throughout the United States before returning to London.
---
Work in London
Upon returning to London, Dean served as sole in-house counsel to a London private equity company strongly placed in property, fulfilment, and financial services that successfully diversified into media (film production, publishing) and innovative mobile optical and health screening. Dean was responsible for managing the regulatory and compliance aspect of the US lending operations (state and federal level) and served as chief legal contact for day to day UK operations. Dean also managed the group's intellectual property portfolio and served as liaison between directors and outside counsel.

Because of his early insurance law background, Dean assumed overall supervision of the group's risk management and health and safety strategy, including maintaining adequate business and liability coverage and ensuring compliance with applicable licensing and authorising bodies at home and abroad.

---
Private Practice
Since then, Dean returned to private practice in the City, working in Financial Services and Insurance litigation as well as handling employment and commercial contract disputes. Recent cases included:

Representing minority holders' interests in a declaratory judgment action arising from a central bank's re-designation of subordinate notes;

Acting for the claimant in an action against a top tier bank seeking damages for mis-selling of structured collar hedge agreement;

Defending clients against an FSA enforcement action for alleged violations of regulations relating to Collective Investment Schemes.
---
Other Work
After a stint spent working on securitisations in New York, Dean returned to London where he currently consults on legal strategy with SME and HNWI as well as undertaking ad hoc legal projects in and around the London area.

Dean lives in London and his interests include running, writing, fine dining and travel.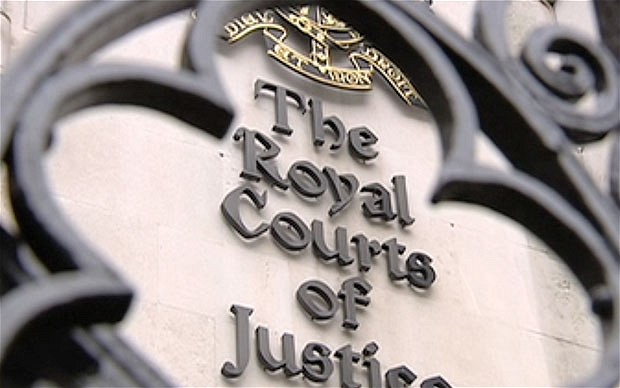 Client Testimonials
Dean's skill is intuitively knowing what the outcome of a given situation will be and his solutions are tailored to reach this goal efficiently and effectively. He is able to break down and explain complex issues and distill arguments to their core whilst maintaining a vigorous and professional approach. Astute and perceptive, Dean has become an invaluable confidante and advisor on a variety of financial and other regulatory issues. Dean thrives on getting to the truth of any argument and has an uncanny knack of putting, even your opponent, at ease.

Financial Services Client.
Unfortunately I've had the occasional need for a lawyer, fortunately I was lucky enough to meet Dean. H is now the first person I contact for my legal questions. He wields a mind which is able to quickly scythe through to the essence of any legal issue. The various contracts I've queried him on relate to employment, non-compete and restraint of trade. As well as understanding the issues he has also taken the time to educate me. It is exceedingly rare to find someone who can strike that balance so well. With plenty of calming, useful advice -- and the occasional coffee -- I recommend him unreservedly

Software Development Client.
Dean is not only an excellent attorney, he truly has an insight into businesses and how they work. I had just graduated law school when I started this position. He took extra time with me that other supervisors would not, and as a result, I learned an incredible amount from him. I left his employee to move back to the United States, but he helped make my time in London a valuable part of my legal career.

Former Co-Worker.